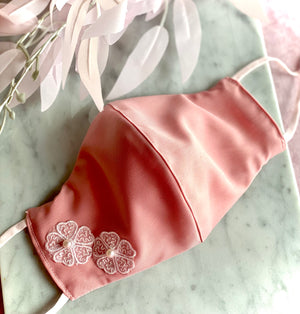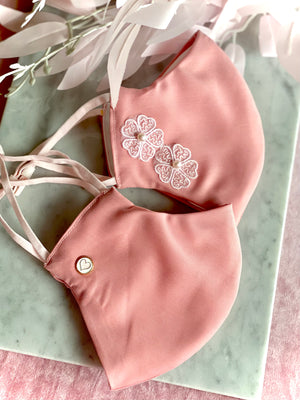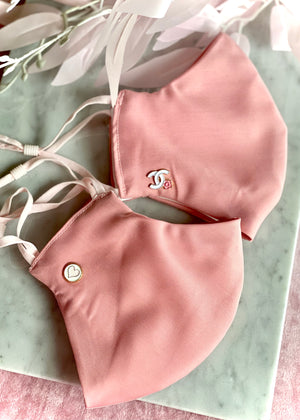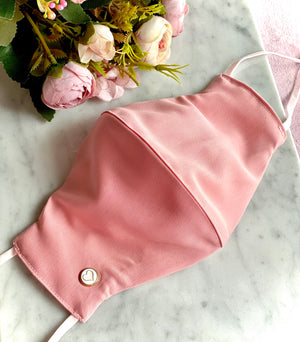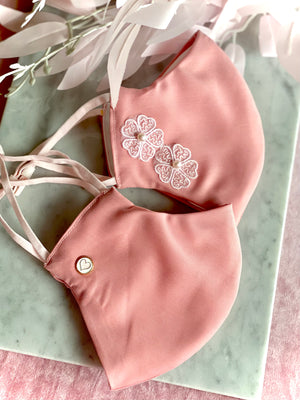 Sweet in Pink
Double facemask for safety. Choose DrJosworkshop fabric Facemasks for maximum comfor, safety and style!
About DrJosworkshop Premium tweed/fabric Facemasks
•Non surgical facemasks
•Made with quality fabrics. Washable and reusable.
•Three layers for maximum protection
•Inner layers made with cotton blend silk fabric. Good for the skin.
•Filter pocket incorporated
•Nose bridge wire for tighter seal and protection
•Adjustable ear straps
•All Facemasks are non refundable Or exchangeable due to hygiene purposes.
FREE
•Comes with handmade dust bag pouch (Tweed only)
•Free 1 pc filter
•Gift box packaging
Facemasks thoughtfully designed for maximum protection and comfort. Look pretty and stay safe!