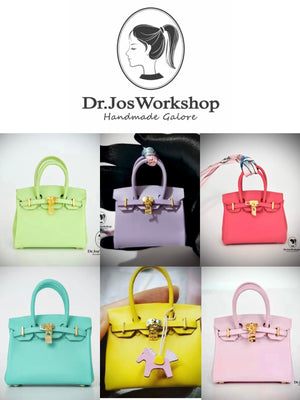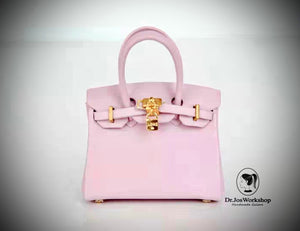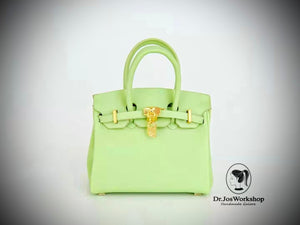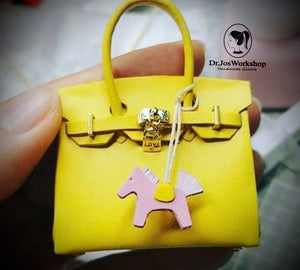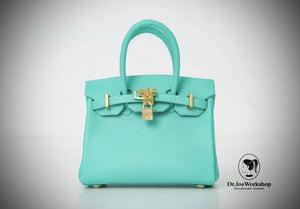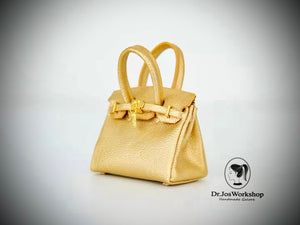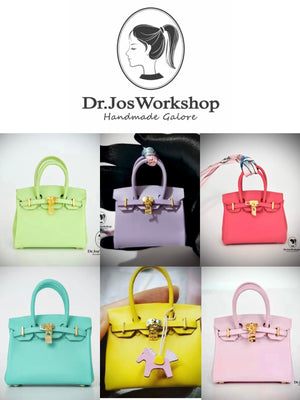 Mini B Bag Charm
Little cute bag charm inspired by H brand. It is 100% handcrafted by skilful artisan and every piece is uniquely perfect by itself!  Comes in a variety of colours. 

Material: PU leather
Color: Single colour 
Size: 5cm (from top of handle to base)
Tiny gold hardware
Comes with gift box and ribbon. 
Some colours may require pre-order, message us for more information!