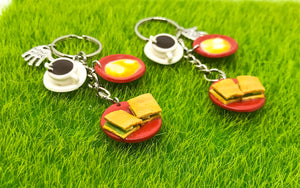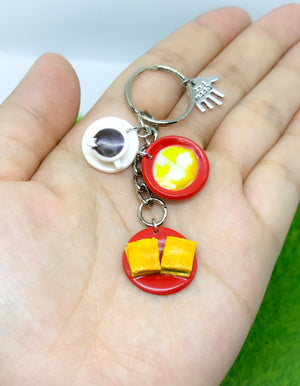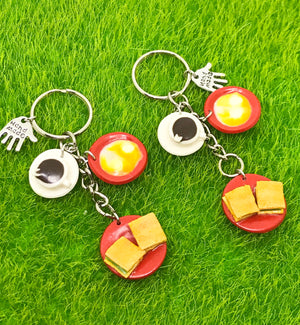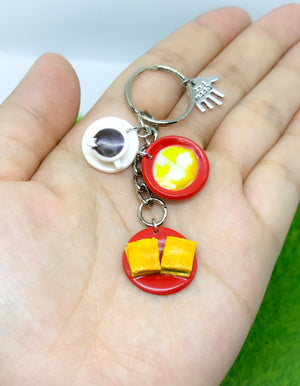 It's just bread and butter!
Inspired by local breakfast set, I created these popular key charms or bag charms for lovers out there. Makes a great souvenir gift for overseas friends too!
Plate size approximately 1.5 to 2cm in diameter.
Created with polymer clay. Lightweight and durable. 
Preorder product, please allow two working days to create. As each item is handmade, there will be slight differences.