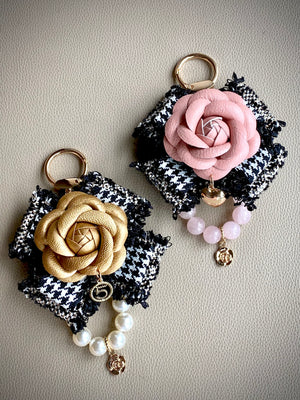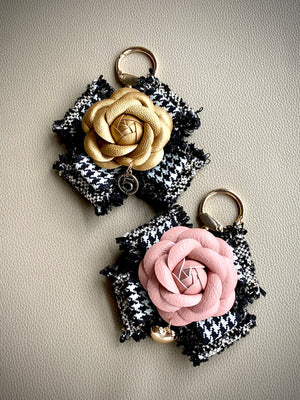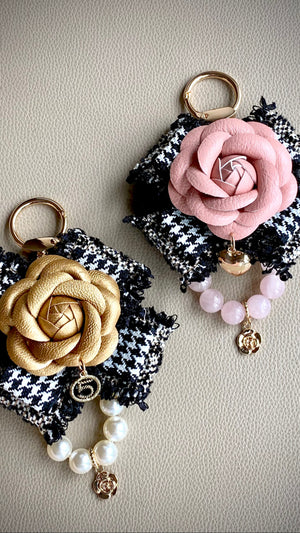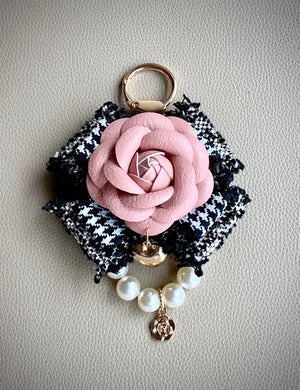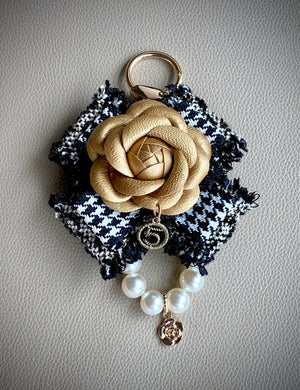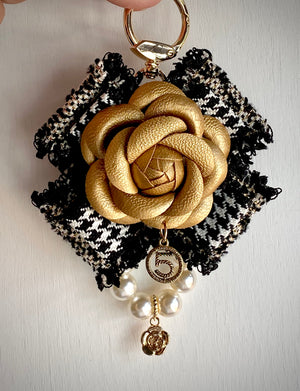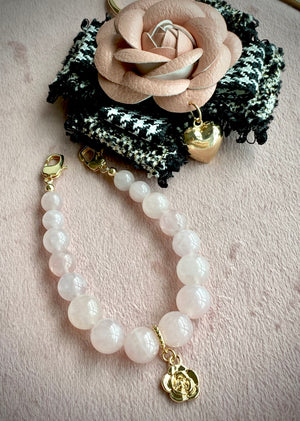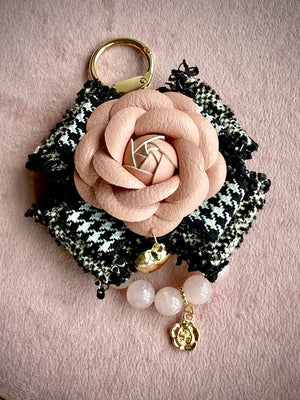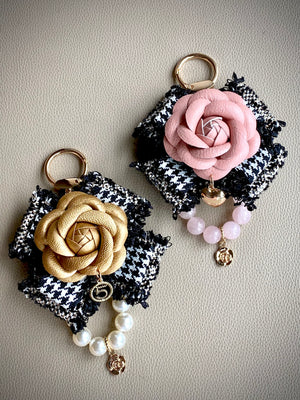 Forever Camellia Premium Bag Charm
Dedicating this special Camellia Bag Charm to all CC LOVERS! 
Uniquely designed to use in several ways. Acrylic Pearl Chain is detachable and you can attach it to any bags and make it into a pretty top handle decoration. Dress up your bag with this now! Limited pieces only. 
PU leather Camellia flower, lightweight acrylic Pearl chain
Multiple colours available 
Message us for more pictures to show you how to use this Bag charm. 
Drop length approximately 14cm, width approximately 9.5cm