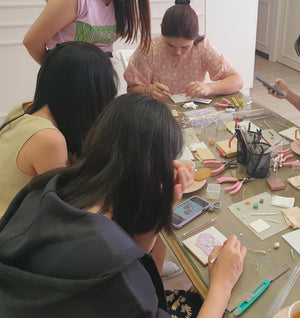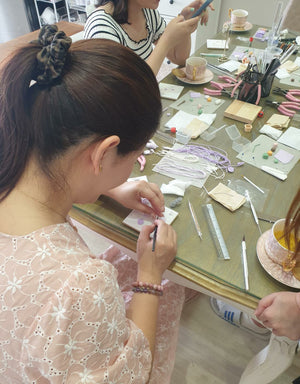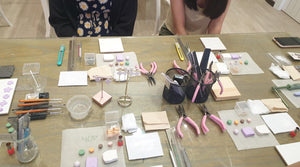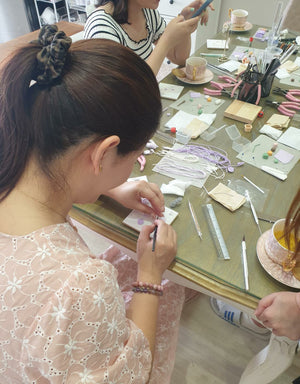 DrJosworkshop Polymer Clay Beginners Class
Workshop charges depends on skill levels. Beginners will be RM138. 

All materials and tools will be provided and you will be able to bring your creation home. I do one to one and up to 6 students per class. Price is for per pax.
I usually conduct classes according to what you would like to make. You can send me a picture for reference and I will access the difficulty levels accordingly.

Duration of class will be around 2 hours.

All my classes are by appointments only.

Payment will be by bank transfer, Touch 'n' Go or Paynow (Singapore).
50% non refundable deposit will be charged upon confirmation of class. Balance will be paid on the day itself.