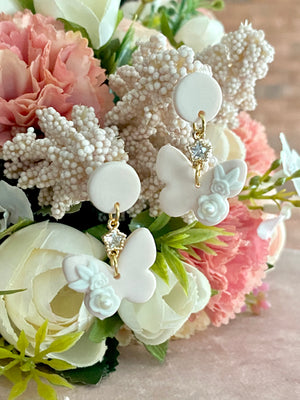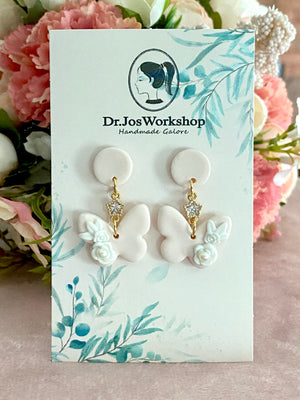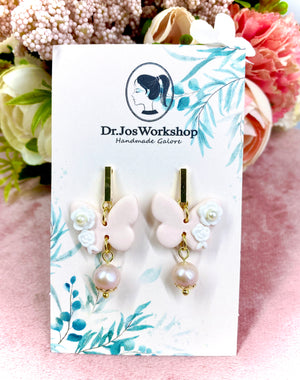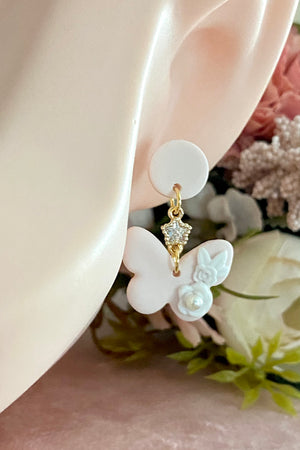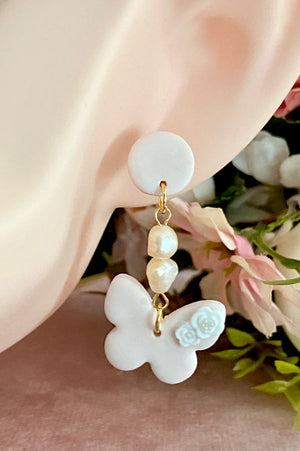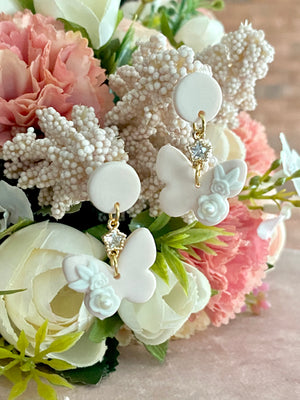 Butterfly Dream Series Earrings
Being a lover for butterfly accessories, I had so much fun creating these dreamy baby pink butterfly earrings. They are decorated with real pearls and comes in 3 styles. Be sure to get one for yourself if you are a butterfly lover like me!
Handcrafted with polymer clay, lightweight and durable.
Approximately 3.5 to 4cm in drop length
14k gold plated jewelry findings